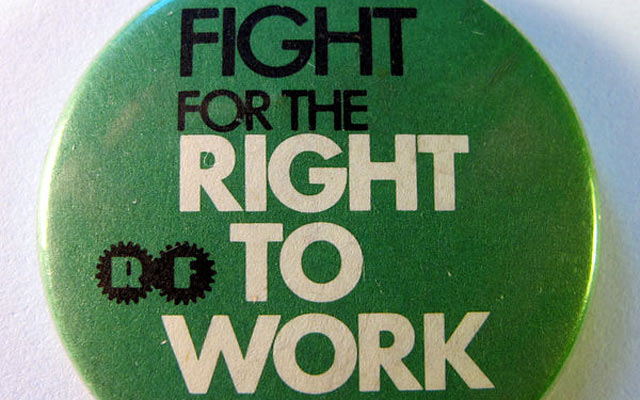 Members of the Michigan Nurses Association are protesting right-to-work legislation at the state Capitol by covering their mouths with tape.
The Lansing State Journal reports about a dozen nurses stood on the Capitol steps in Lansing on Monday morning. Organizers say the gathering was meant to symbolize the silencing of unions that nurses say will happen should the legislation become law.
Katie Oppenheim, who works at the University of Michigan Health System, says the legislation would leave them with "no security" and "no rights."
Hundreds of chanting, whistle-blowing demonstrators thronged the Capitol last week as bills were introduced and approved hours later.
More are expected Tuesday, when the House and Senate may reconcile wording differences. Republican Gov. Rick Snyder has said he'd sign the legislation.
------
Information from: Lansing State Journal, http://www.lansingstatejournal.com