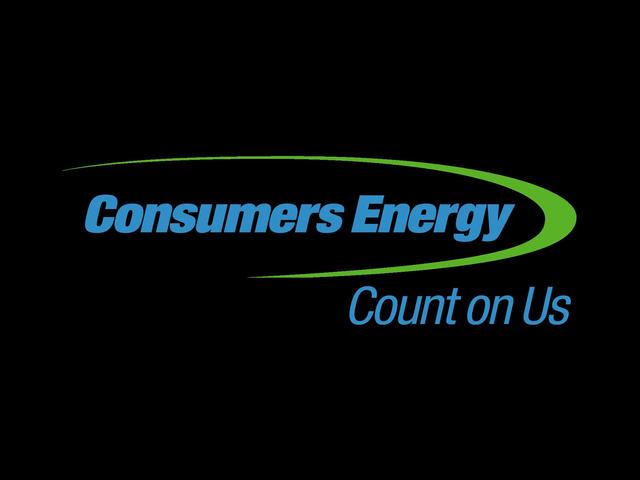 BAY CITY, MI (AP) -
Subterranean surgery is under way deep beneath the Saginaw River floor.
As motorists move between Bay City's east and west sides, a Consumers Energy-contracted crew is drilling 50 feet beneath the riverbed in an effort to replace a 59-year-old power grid.
The $5 million electrical overhaul is in preparation for the 43-acre Uptown Bay City project. The project is expected to land about 500 jobs in downtown Bay City by 2014.
To make way for construction at the site, Consumers Energy is replacing two 188-foot-tall power lines on both sides of the river with a pipeline designed to carry that energy instead beneath the river.
Copyright 2012 Associated Press. All rights reserved.