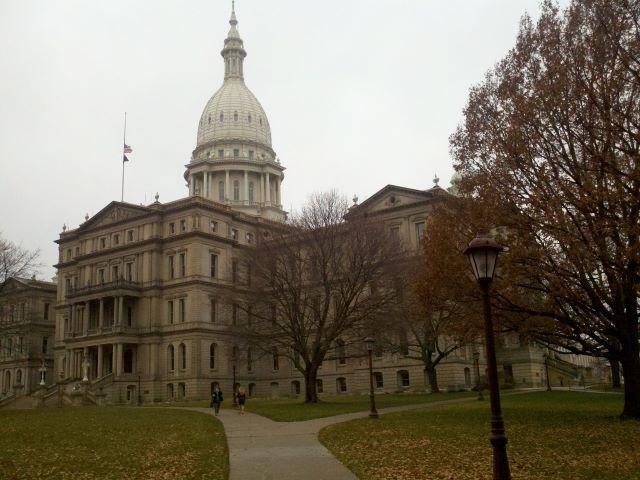 LANSING, MI (AP) -
A Muslim rights group is urging Michigan Gov. Rick Snyder to veto legislation designed to block use of Islamic law in the state should it reach his desk.
A House bill to bar use of "foreign laws that would impair constitutional rights" is on Tuesday's state House agenda.
Republican state Rep. Dave Agema of Grandville sponsored the bill, which doesn't specifically mention the Islamic legal code called Sharia. The bill's supporters say they're concerned about Sharia's spread.
It wasn't immediately clear if a vote was likely. The Associated Press left a message for Agema.
The Council on American-Islamic Relations on Tuesday called "on all people of conscience" to urge Snyder to veto the legislation if passed.
Group state director Dawud Walid says it's a "bigoted bill."
Copyright 2012 Associated Press. All rights reserved.