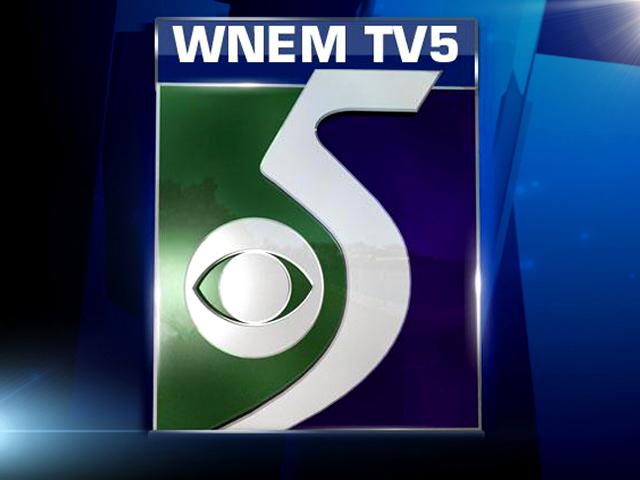 LANSING, MI (AP) -
Lansing police say a 22-year-old Flint-area woman whose body was found in the Red Cedar River over the weekend was shot to death.
The Lansing State Journal (http://on.lsj.com/UDgbg8) reports that police identify the victim as Schnee Hyon Sin of Swartz Creek.
Police say a witness saw the body floating in the river near Crego Park, and authorities recovered it about 11:45 a.m. Saturday.
On Friday, authorities found the body of 17-year-old Artvon Moore of Lansing floating in the river near the capital city's downtown. He's believed to have drowned.
Copyright 2012 Associated Press. All rights reserved.