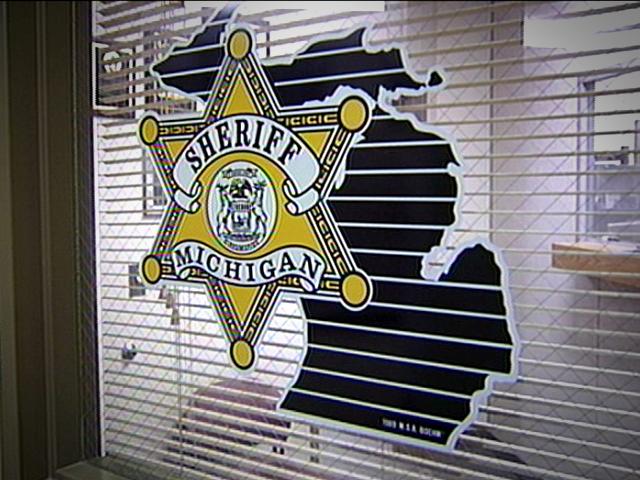 Authorities say a 57-year-old woman is facing animal cruelty charges after more than 60 animals were confiscated from her Montcalm County home.
WOOD-TV reports Nancy Muller is charged with abandoning/cruelty to 10 or more animals, a felony punishable by up to four years in prison.
A message seeking comment was left Friday by The Associated Press at a telephone listing for Muller.
Authorities say that in October they found 52 dogs and 10 cats at Muller's home in Sheridan, about 35 miles northeast of Grand Rapids.
Officials say the animals were living in poor conditions because Muller couldn't care for all of them. Most eventually were put up for adoption.
------
Information from: WOOD-TV, http://www.woodtv.com
Copyright 2012 Associated Press. All rights reserved.