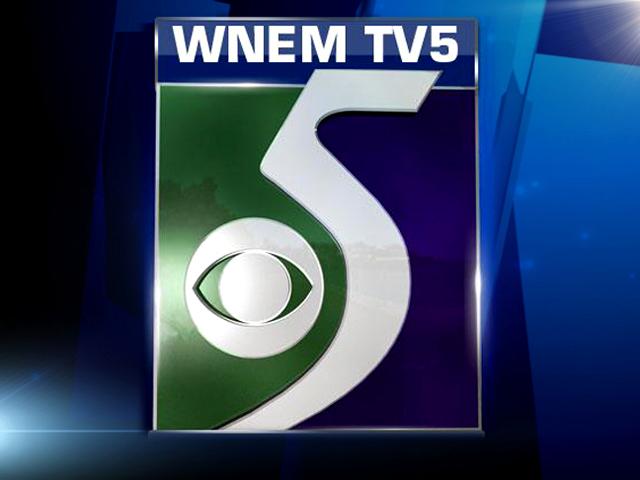 WORTH TOWNSHIP, Mich. (AP) -
The Michigan appeals court says the state Constitution offers no protection to a township in a dispute over failed septic tanks near Lake Huron.
The Michigan Supreme Court already has ruled that Worth Township can be held responsible for failed private septic systems that foul the lake. Now the appeals court has weighed in this week, saying the Sanilac County township can't escape the expense under the 1978 Headlee Amendment.
The amendment protects local governments from paying for state projects. The appeals court says Headlee isn't triggered because Worth Township has a responsibility to follow state environmental laws.
State regulators have said a sewer system in Worth seems to be the only way to stop septic systems from spoiling Lake Huron on a five-mile stretch.
Copyright 2012 Associated Press. All rights reserved.