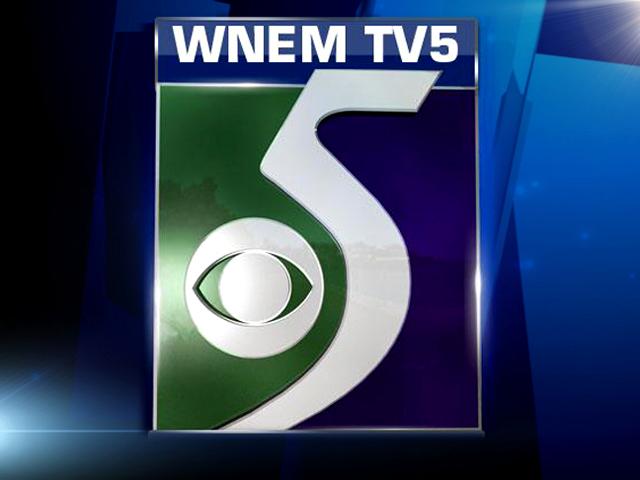 Authorities say a paraplegic man has died after being trapped inside his van when it caught fire in Lapeer County.
The Flint Journal reports 49-year-old Michael Clemens of Lapeer was driving the 1997 Chevrolet van Thursday in Lapeer County's Mayfield Township when he stopped on the side of a road.
Authorities say it appears that Clemens tried to get to his wheelchair and out of the van, which was equipped with a wheelchair lift.
Clemens was the only person in the van. Authorities say a 19-year-old Lapeer man stopped and tried to help, but wasn't able to pull Clemens out.
Mayfield Township is located about 45 miles northwest of Detroit. The cause of the fire is under investigation.
------
Information from: The Flint Journal, http://www.mlive.com/flint
Copyright 2012 Associated Press. All rights reserved.