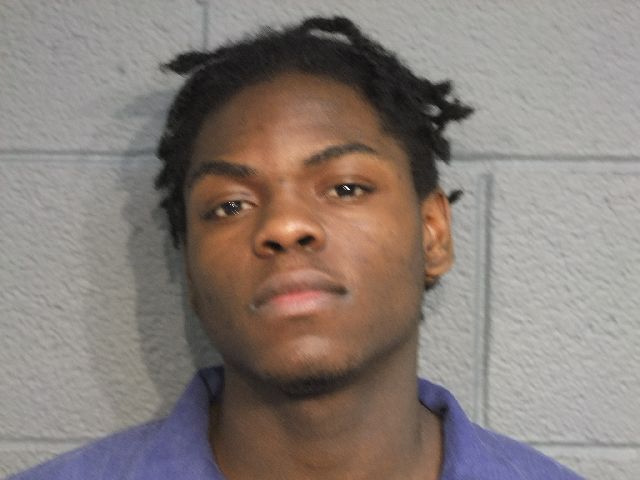 Devon Shivers
Two Michigan men born in a set of triplets could join their brother behind bars after being convicted of unarmed robbery.
A Saginaw County jury this week convicted Deshawn Shivers and Juronn Shivers of robbing a man in 2010 as he walked home from a grocery store in Buena Vista Township. The victim said a gun was used, but the jury settled on unarmed robbery.
The Saginaw News reports that the 21-year-old Shivers brothers were also convicted of conspiracy. They face up to 15 years in prison when they return to court on Jan. 22.
Defense attorney James Piazza says it's possible they could avoid prison. He says Juronn Shivers was in jail for more than a year.
Their triplet brother, Devon Shivers, is in prison for attempted murder. Saginaw police Sgt. Terry Carpenter tells the Detroit Free Press that the brothers have been in gangs.
Copyright 2012 Associated Press. All rights reserved.