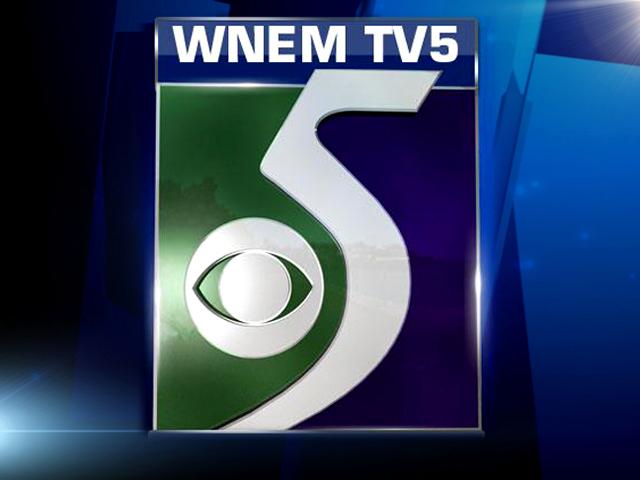 GRAND RAPIDS, MI (AP) -
Police say a man fatally shot two women inside a vehicle outside a Grand Rapids counseling center and then killed himself.
Police Chief Kevin Belk tells WOOD-TV that the shooting occurred outside Arbor Circle Counseling Center after they had finished a session.
He says the man had a relationship with one of the women.
Preliminary reports indicate the 27-year-old man was seated behind the women when they were shot. A handgun has been recovered.
------
Information from: WOOD-TV, http://www.woodtv.com
Copyright 2012 Associated Press. All rights reserved.