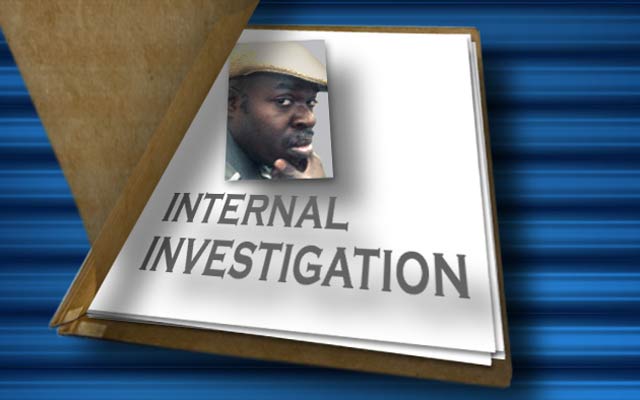 SAGINAW, MI (AP) -
Community members held a candlelight vigil near the spot where a mentally ill homeless man was shot to death this summer by Saginaw city police.
The vigil was held Sunday at the base of a bridge that the Saginaw Chapter of the National Action Network wants renamed after Milton Hall. Genesee Avenue runs across the 500-foot span.
The group plans to ask the Saginaw City Council to make the name change. The bridge spans the Saginaw River.
The 49-year-old Hall was killed July 1 in a nearby plaza. Police say he refused to drop a knife. Six officers fired 46 shots, hitting Hall 11 times.
A police supervisor was demoted and two officers disciplined for their roles in Hall's death. No criminal charges were filed against the officers.
Meanwhile, TV5 has learned a U.S. Attorney is actively pursuing a federal investigation into the Hall shooting. Stay with TV5 and WNEM.com as we learn more about that investigation.
Copyright 2012 Associated Press. All rights reserved.