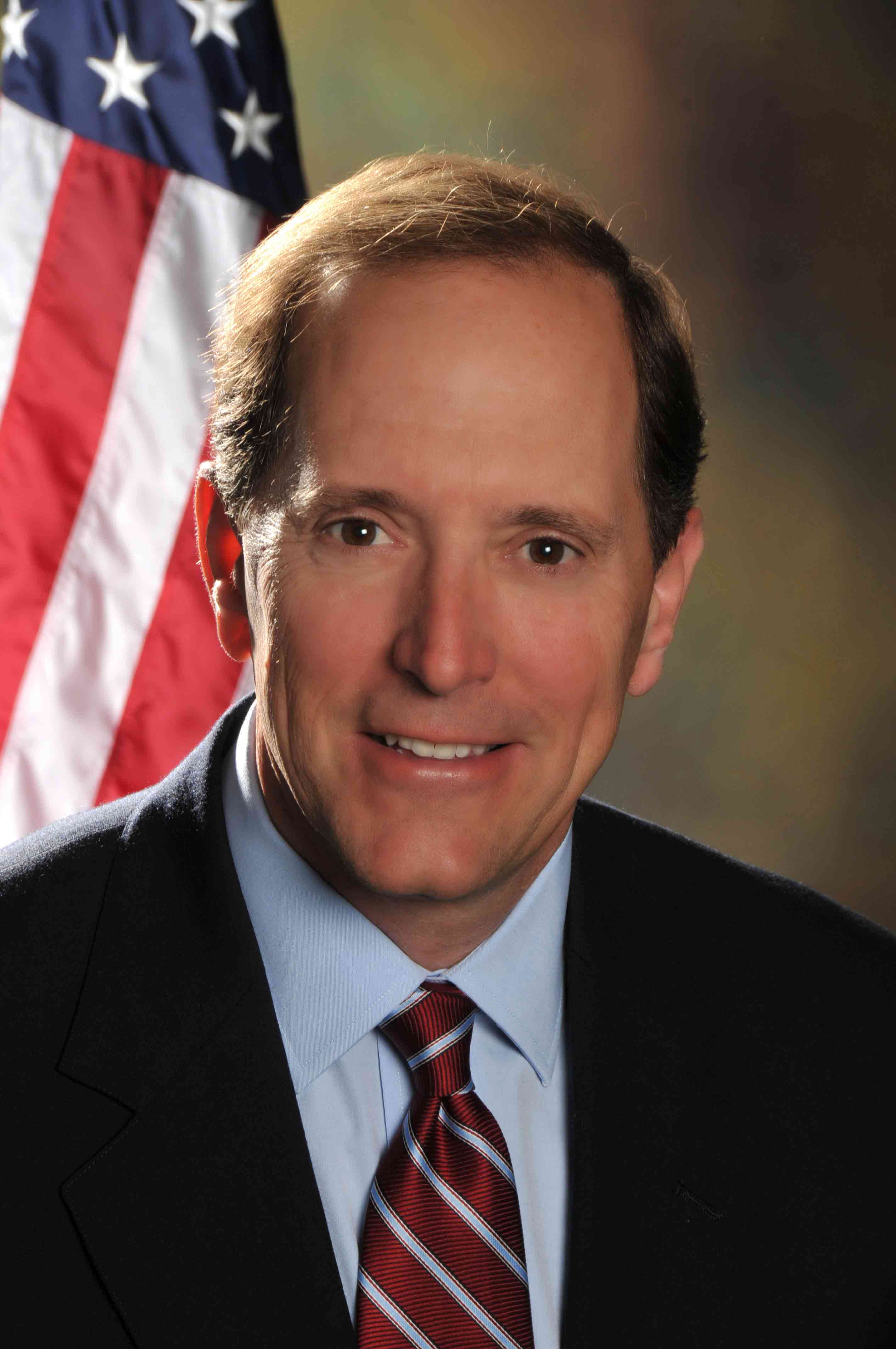 Republican Rep. Dave Camp
MIDLAND, MI (AP+WNEM) -
A Mid-Michigan congressman who chairs a tax committee says doctors have declared him cancer-free following chemotherapy treatments.
U.S. Rep. Dave Camp announced last summer that he had been diagnosed with non-Hodgkin's lymphoma. On Tuesday, the Midland Republican said in a statement that he is free of cancer.
The 59-year-old chairman of the House Ways and Means Committee says he'll have routine medical checks in the months ahead.
"I am extremely thankful for the excellent treatment I received from dedicated physicians, nurses and medical staff," said Camp in a statement on Tuesday. "It not only allowed me to become cancer-free, but also sustained me in my work both as the Representative of Michigan's Fourth Congressional District and as Chairman of the Ways and Means Committee. I want to thank everyone for their many words of encouragement, understanding and prayers. My family and I will forever appreciate that support."
Non-Hodgkin's lymphoma is a cancer that begins in the cells of the immune system. Camp says he had large B-cell lymphoma. B-cells are a type of white blood cell that helps fight infections. He has served in Congress since 1991.
Copyright 2012 by WNEM (Meredith Corporation) and the Associated Press. All rights reserved.