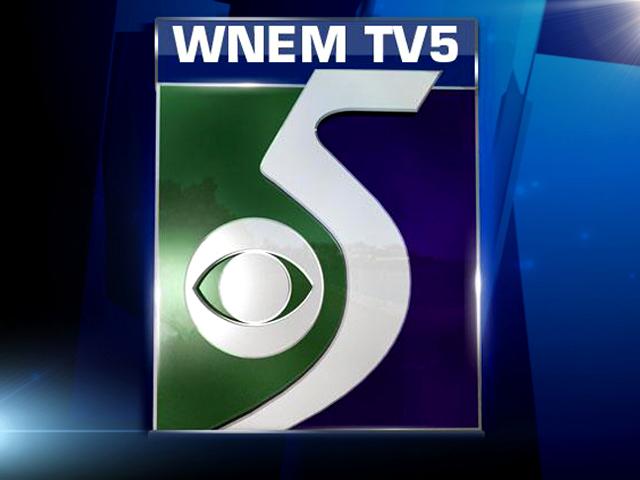 JACKSON, MI (AP) -
Authorities say a southern Michigan woman sprayed her 16-year-old son with tear gas during an argument after he refused to go to school.
MLive.com reports (http://bit.ly/R50PoR) police took a complaint at the home Tuesday in Jackson, about 65 miles west of Detroit.
Police say no one was injured or arrested.
Police say the mother and son were arguing when the boy tried to leave home on a bike. That's when the mother used the chemical spray. The mother told police she thought her son planned to push her and the boy said he was trying to get away.
A report was made by police to the state Department of Human Services.
Copyright 2012 Associated Press. All rights reserved.