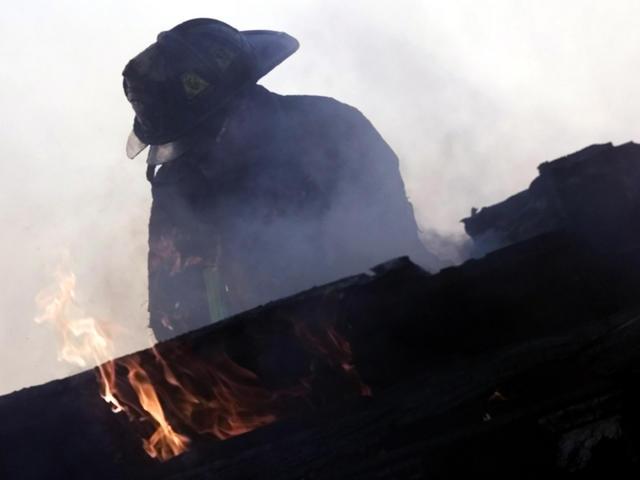 Authorities in Michigan's northern Lower Peninsula say a woman and child have died in a house fire.
The Traverse City Record-Eagle reports that fire crews went to a house in Graying early Wednesday and found it fully engulfed in flames. Inside the house, crews found the bodies of 38-year-old Senta Duncan and 5-year-old Wyatt Duncan in a bedroom.
Authorities say that four other children were able to escape the blaze.
The fire apparently started near the living room. The Grayling fire and police departments and state police are investigating.
Copyright 2012 Associated Press. All rights reserved.