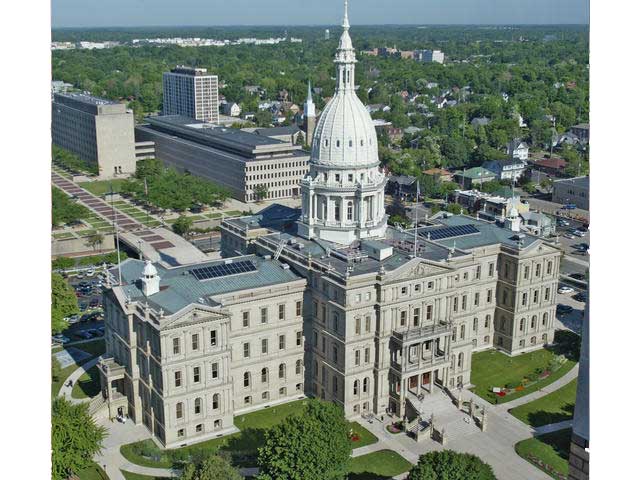 LANSING, MI (AP) -
Gov. Rick Snyder plans to sign bills aimed at encouraging economic growth in Michigan.
The governor's office says Snyder will be joined by lawmakers and other community and business leaders at a Thursday event in Lansing.
Snyder's office says the new laws are "part of the push for more and better jobs in Michigan." A statement didn't specify which bills would be signed.
Copyright 2012 Associated Press. All rights reserved.