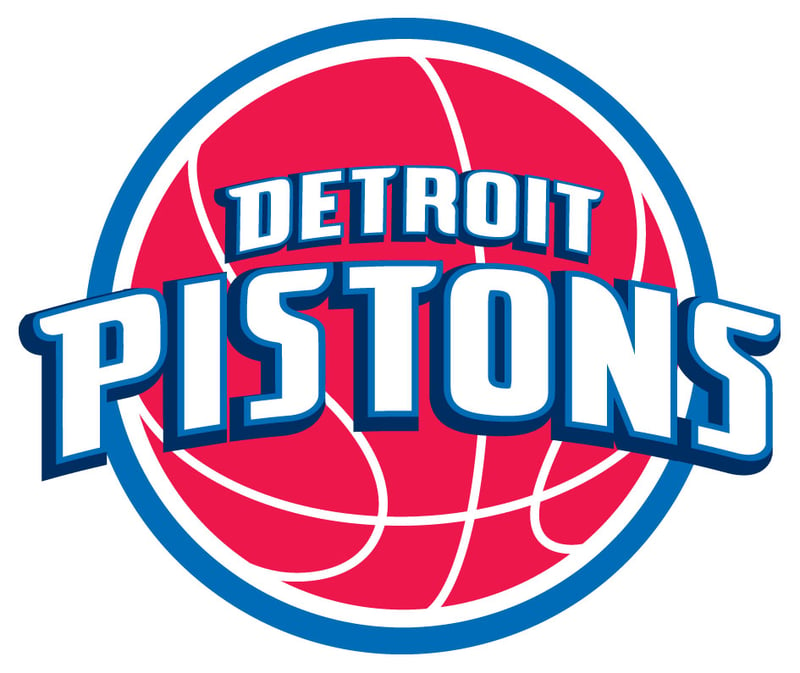 TORONTO (AP) -
DeMar DeRozan had 23 points, Alan Anderson scored 12 of his 16 points in the fourth quarter and the Toronto Raptors beat the Detroit Pistons 97-91 Wednesday night, extending their winning streak to four games.
Jose Calderon had 17 assists, one shy of his season high, and Jonas Valanciunas scored 12 points for the Raptors, who last won four straight from Nov. 17-24, 2010.
Ed Davis added 11 points and nine rebounds for the Raptors, who had lost six of their previous seven meetings with the Pistons.
As he did in Tuesday's road win at Cleveland, Anderson helped seal it for Toronto with a trio of 3-pointers in the final quarter.
Greg Monroe scored a career-high 35 points and Rodney Stuckey had 13 for the Pistons, who lost their sixth straight and dropped to 2-13 on the road.
Copyright 2012 Associated Press. All rights reserved.