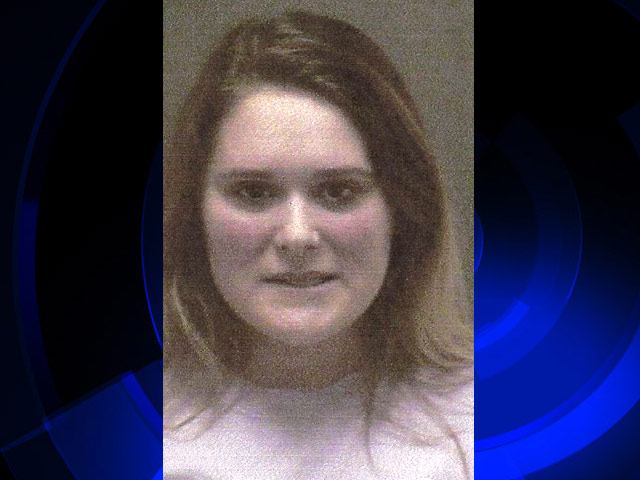 Kayla Bonkowski
A Central Michigan University student who authorities say tried to poison a roommate at their apartment following a dispute about dirty dishes has waived a key court hearing.
MLive.com reports (http://bit.ly/VbfhYB) Kayla Bonkowski of Sterling Heights waived a preliminary examination scheduled for Thursday. She's due back in court in January for a pre-trial hearing.
Bonkowski was charged earlier this month in an Isabella County court with a felony poisoning charge in the November incident.
Authorities say they believe Bonkowski put bleach in a glass of iced tea at the apartment in Union Township, located near the Mount Pleasant school. Police say the roommate was taken to an area hospital for treatment.
Copyright 2012 Associated Press. All rights reserved.