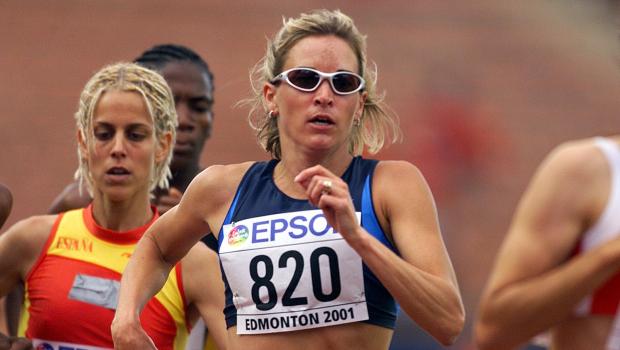 Photo courtesy CBS News
The Big Ten isn't talking about the future of the Suzy Favor Athlete of the Year Award, named after three-time Olympian who revealed this week she lived a double life as an escort in Las Vegas.
Favor Hamilton, who runs a realty firm in Wisconsin, posted her confession on her Twitter account Thursday after a report on The Smoking Gun website detailed her life as a prostitute.
A spokesman for the Big Ten conference, which hands out the award named after the nine-time NCAA champion, had no comment about the news Friday. Neither did a spokesman from the University of Wisconsin, where Favor Hamilton competed for the Badgers and won 23 conference titles.
Copyright 2012 Associated Press. All rights reserved.