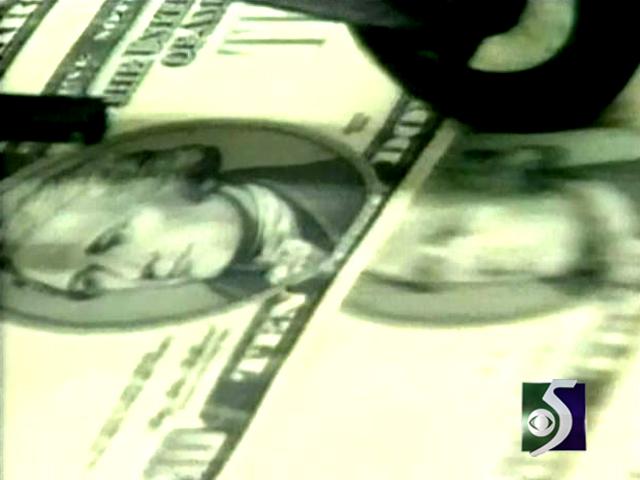 WEST BRANCH, MI (AP) -
Authorities say they have charged two mid-Michigan jail officers with embezzling money.
Ogemaw County Jail employees Rodney Harry and Steven Pizzala Jr. have been charged with embezzling between $200 and $1,000. Sheriff Howie Hanft requested Michigan State Police investigate and the Arenac County prosecutor's office help with the case to avoid conflicts of interest.
No attorneys are listed for the men.
If convicted, the men face up to one year in jail and fine of $2,000 or three times the amount taken.
Copyright 2012 Associated Press. All rights reserved.