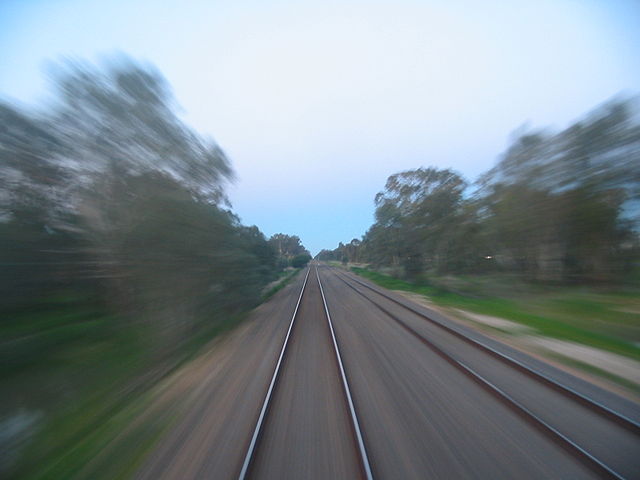 Photo courtesy of Peter Halasz
A 69-year-old mid-Michigan man drove his sport utility vehicle two miles along railroad tracks in Tuscola County before the vehicle somehow caught fire.
The Midland man escaped injury and may face drunken driving and other charges.
State police say the man turned east Sunday morning onto the Huron & Eastern Railway track from Bradford Road near M-46 in Denmark Township.
Officials say the tracks were damaged by the fire.
Copyright 2012 Associated Press. All rights reserved.