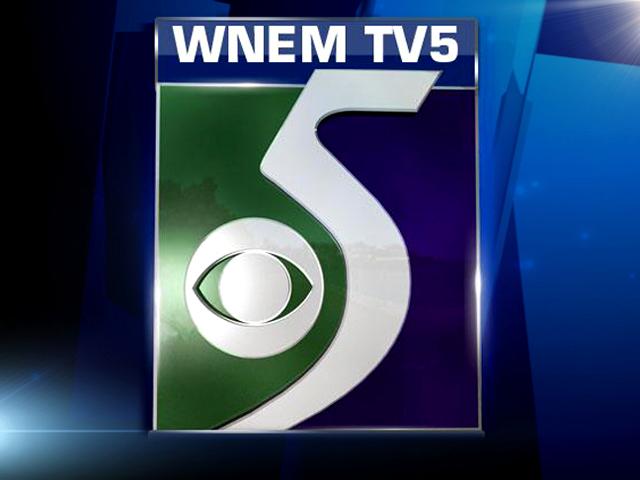 Letters between high school sweethearts separated by World War II are being celebrated by family who remember them.
On Aug 16, 1944, Edgar Bell wrote his "Dearest Honeybunch," telling her that he was a prisoner of war and spent his time making drawings of the house he wanted to build her.
The letters were addressed to Helen Elizabeth Berger, who later became his wife.
Their story began in Linden, where they became high school sweethearts. Soon, Edgar went into the Army Air Corps as a co-pilot on a bomber.
The two wrote to each even after Edgar's plane was shot down and he was taken into a prisoner of war camp in Romania.
MLive.com says Edgar and Helen died this year, within four days of each other.
Copyright 2012 Associated Press. All rights reserved.