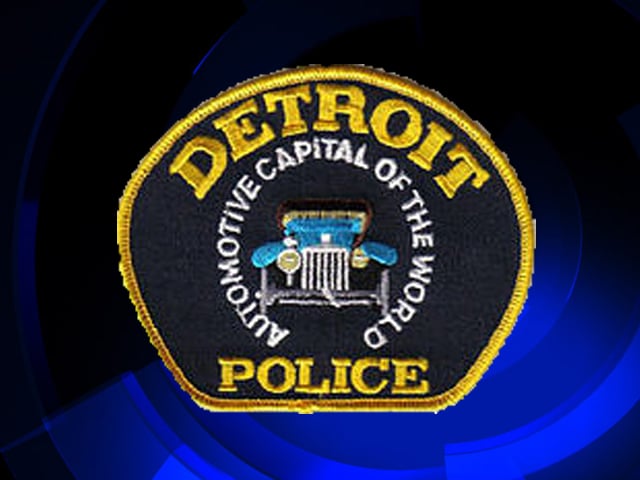 DETROIT (AP) -
Detroit police say they're holding a 26-year-old woman after her 9-year-old daughter died of an apparent stab wound.
TV stations WDIV and WXYZ say the stabbing happened at a town house near downtown Detroit where the mother and daughter lived. A red holiday ribbon hung from the door Sunday, and people were bringing stuffed animals for an impromptu memorial.
Sgt. Eren Stephens says police got a call about 2:40 a.m. Sunday and found the girl dead. Stephens says an autopsy will determine if the girl was stabbed and if that's what killed her.
The sergeant says police have the girl's mother in custody.
Copyright 2012 Associated Press. All rights reserved.