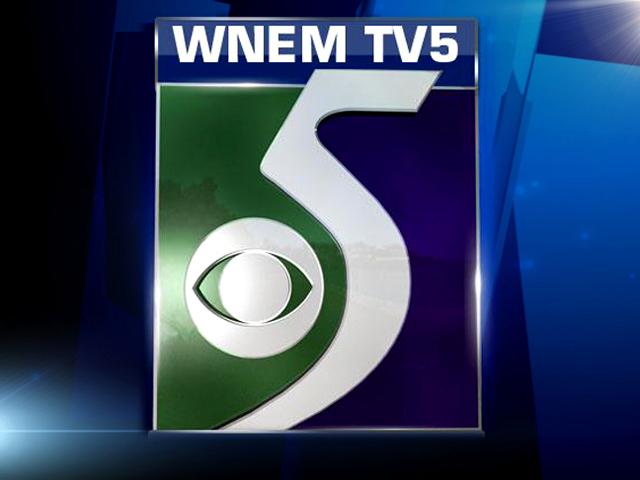 DETROIT (AP) -
The Wayne County prosecutor's office says a 24-year-old ex-con brought a loaded handgun to his girlfriend's house, where her 3-year-old son found it and shot himself in the foot.
Spokeswoman Maria Miller says Marcus J. Allen has been charged with second-degree child abuse, possessing a firearm during a felony and being a felon in possession of a firearm. There is no phone listing for Allen at an address that public records give for him, and he couldn't be reached for comment Sunday.
Authorities say the shooting happened Thursday at a home on Detroit's northwest side. Police say the boy was hospitalized in serious condition.
Officer Christine Rozier says the adults who were at the house at the time of the shooting were uncooperative with police.