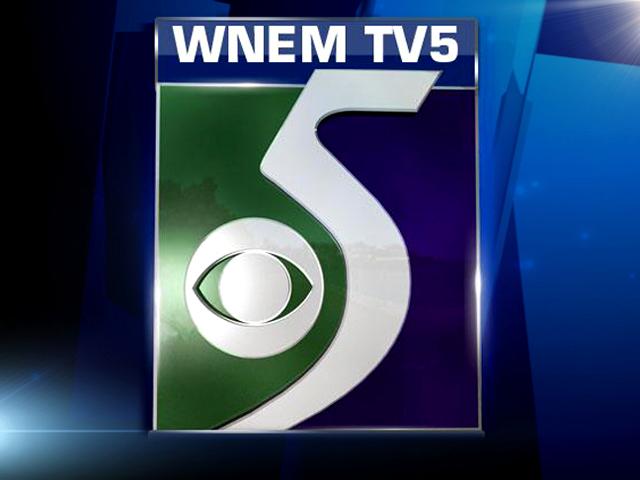 A young man who was paralyzed after diving into a mud pit during an extreme race near Flint is suing the event's organizers, claiming he was encouraged to take the plunge.
James Sa of Rochester Hills was paralyzed from the chest down in 2011 during the Warrior Dash in Genesee County. The Flint Journal says the lawsuit, filed Dec. 11, accuses a race emcee of encouraging runners to go head-first into the mud pit, although Sa had signed a document pledging he wouldn't enter it that way.
Sa is seeking more than $25,000. Race organizers from Chicago-based Red Frog Events have not yet filed a response to the lawsuit.
In the 2012 race, a park ranger saved the life of a man who stopped breathing near the finish line.
------
Information from: The Flint Journal, http://www.mlive.com/flint
Copyright 2012 Associated Press. All rights reserved.