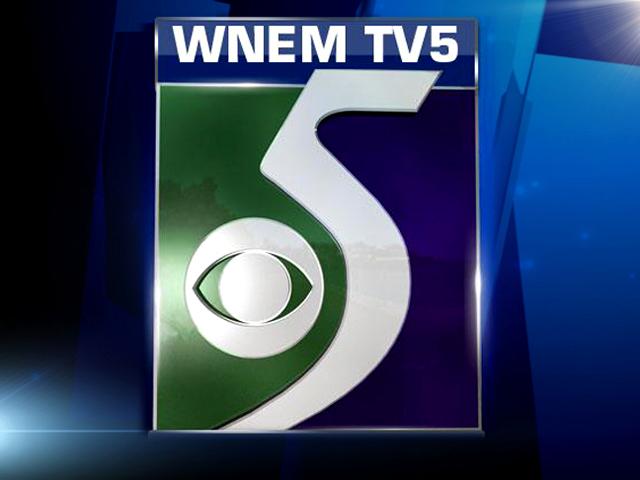 OSCODA TOWNSHIP, Mich. (AP) -
By EMILY PFUND
A northern Michigan father has built a monument to his son, who was killed while on combat duty in Iraq.
John Dearing says he was overwhelmed with guilt when his son, John W. "JW" Dearing, died in 2005. The Oscoda High School graduate enlisted in the U.S. Army to maximize his college opportunities.
JW Dearing was killed on Nov. 21, 2005 when his Humvee was hit by an improvised explosive device in Habbaniyah, Iraq.
His father tells MLive.com (http://bit.ly/VrEceQ) he initially blamed himself for his son's death because he encouraged him to join the military. But he realized that's not what his son wanted.
He and family created a tribute at a veterans park in Oscoda. The large gray boulder includes a bronze helmet, rifle and pair of Army boots.
Copyright 2013 Associated Press. All rights reserved.