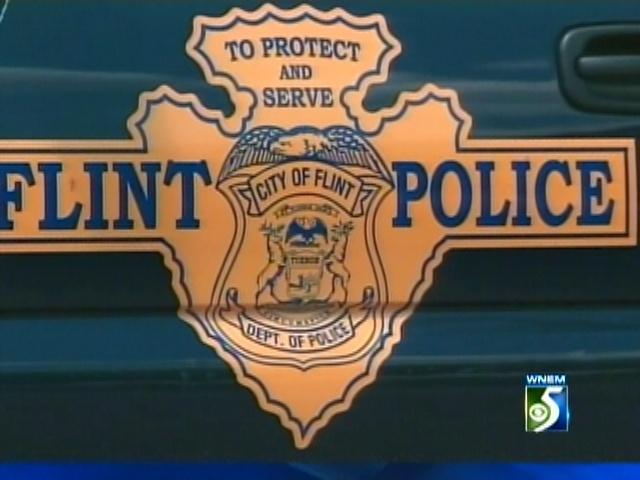 FLINT, MI (AP) -
Flint police say a woman who was upset that her live-in boyfriend stayed too long at his wife's house set fire to $10,000 worth of the man's clothes.
According to Mlive.com (http://bit.ly/VfKDiQ), a police report says the man told officers that his girlfriend became angry when he showed up at 4 a.m. on Saturday.
The man told officers that he and his girlfriend argued for several hours. He says she then took his clothing valued at $10,000 out on the porch, squirted lighter fluid on it and set it ablaze.
Police say the woman was gone when they arrived, and they turned the case over to arson investigators.
Copyright 2013 Associated Press. All rights reserved.