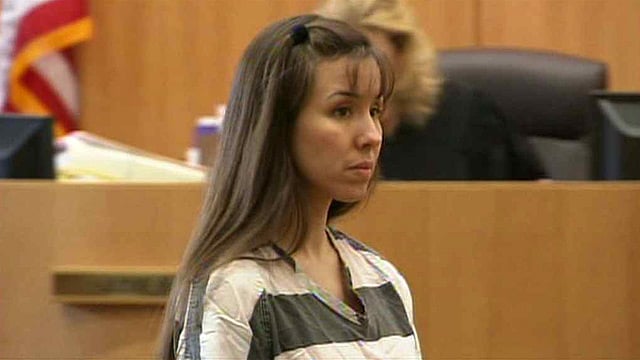 (CBS 5 News) Jodi Ann Arias stands accused of shooting, stabbing and slitting the throat of her former boyfriend, Travis Alexander, in June 2008.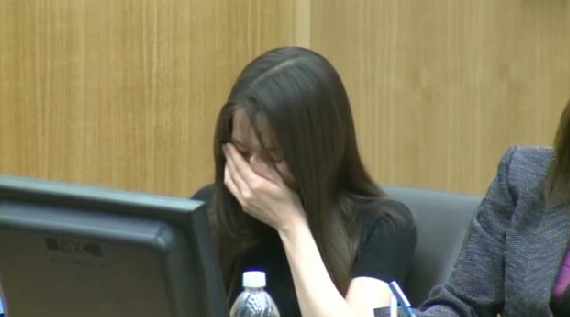 Jodi Arias began crying in court as a Mesa police officer described the scene of Travis Alexander's death.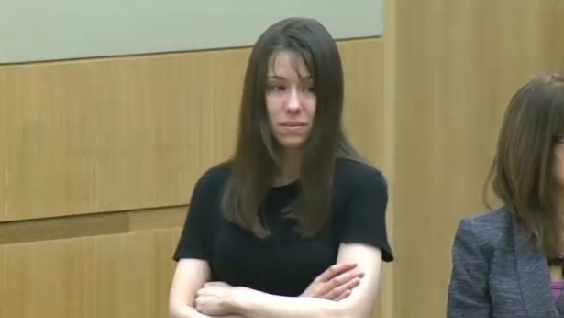 Jodi Arias got emotional in court on Wednesday during the first day of her trial in the death of Travis Alexander.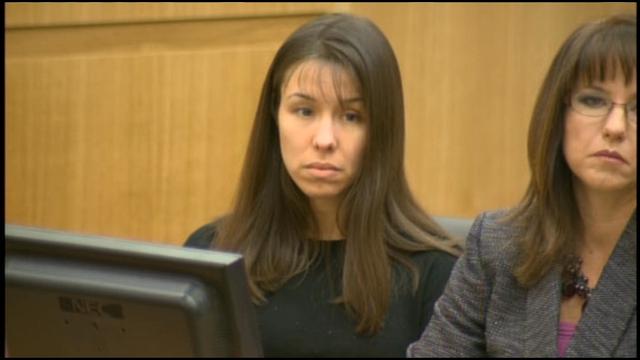 (Source: CBS 5 News) Jodi Arias in court on Wednesday, January, 2, 2013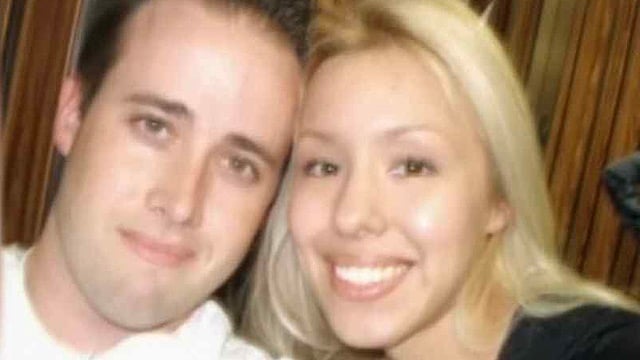 (Source: CBS 5 News) Travis Alexander, left, and Jodi Arias.