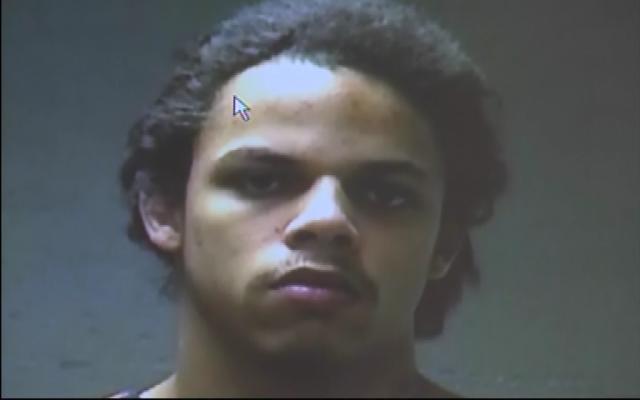 Derrick Martin
A 19-year-old ex-convict from Flint has been arraigned on murder and gun charges in the fatal shooting of a 22-year-old woman whose body was found in the Red Cedar River.
The body of Schnee Hyon Sin of Swartz Creek was found floating in the river near Crego Park on Dec. 8.
Derrick Martin was arrested last month on an open murder charge and arraigned Wednesday by video link from the Ingham County jail, where he's being held without bond. He requested a court-appointed lawyer.
District Judge Frank DeLuca scheduled Martin's preliminary examination for Jan. 11.
Other charges include being a felon with a firearm and possessing a firearm during a felony.
The Lansing State Journal says Martin is on probation and has served time for drugs, weapons and fleeing police.
Copyright 2013 Associated Press. All rights reserved.