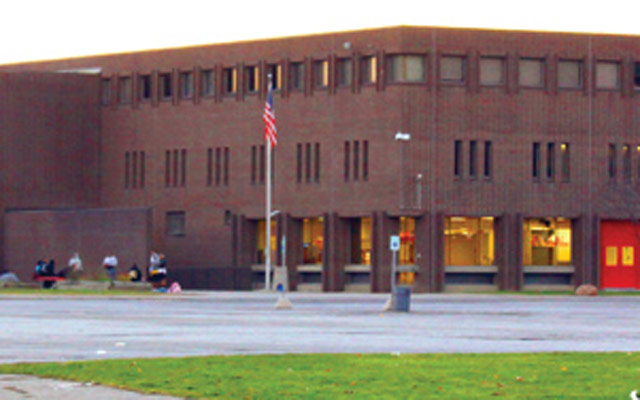 A Flint school was briefly placed on lockdown following an emergency call about a person with a gun.
Flint school district spokesman Bob Campbell says the lockdown order at Northern High School was lifted around 9:55 a.m. Thursday after police searched the building.
No weapons were found. Parents of students were notified via phone that the school had gone into lockdown.
Campbell says some parents picked up their children once the lockdown was lifted, but school was continuing for the day.
According to Campbell, a call made to 911 earlier Thursday morning claimed a person at Flint Northern was armed and making threats.
The school was notified by police and initiated its safety plan.
Police are continuing to investigate the source of the call, and believe that the incident was a prank.
Officials said there will be an increased security presence at the school throughout the day.
Stay with WNEM.com and TV5 all day as this story develops.
Copyright 2013 Associated Press. All rights reserved.