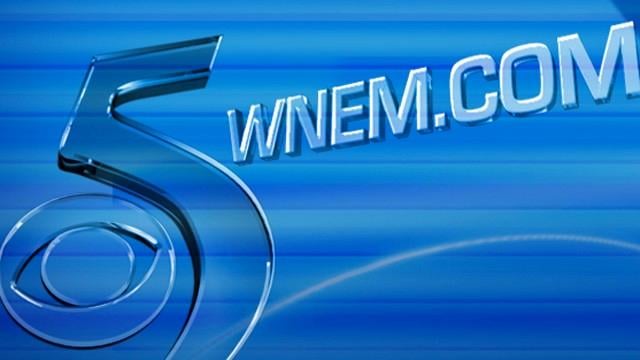 LINWOOD, Mich. (AP) -
Michigan officials say the search is officially off for a man who escaped from a prison camp in 1969 while serving time for burglary.
The Detroit Free Press reports that Jerry Bergevin would be 80 years old if he's alive. The Michigan Department of Corrections granted him an administrative discharge because of his age and the length of time that has passed since anyone heard from him.
Thirty-six year-old Angela Michels of Linwood says the decision is bittersweet. She says she believes her grandfather probably died years ago.
Records say Bergevin was arrested in 1962 for breaking into a Flint drugstore, pleaded guilty and was sentenced to 10-15 years behind bars for that burglary and others. Bergevin later appealed on technicality, had a trial and received a reduced sentence.
---
Information from: Detroit Free Press, http://www.freep.com
Copyright 2013 Associated Press. All rights reserved.