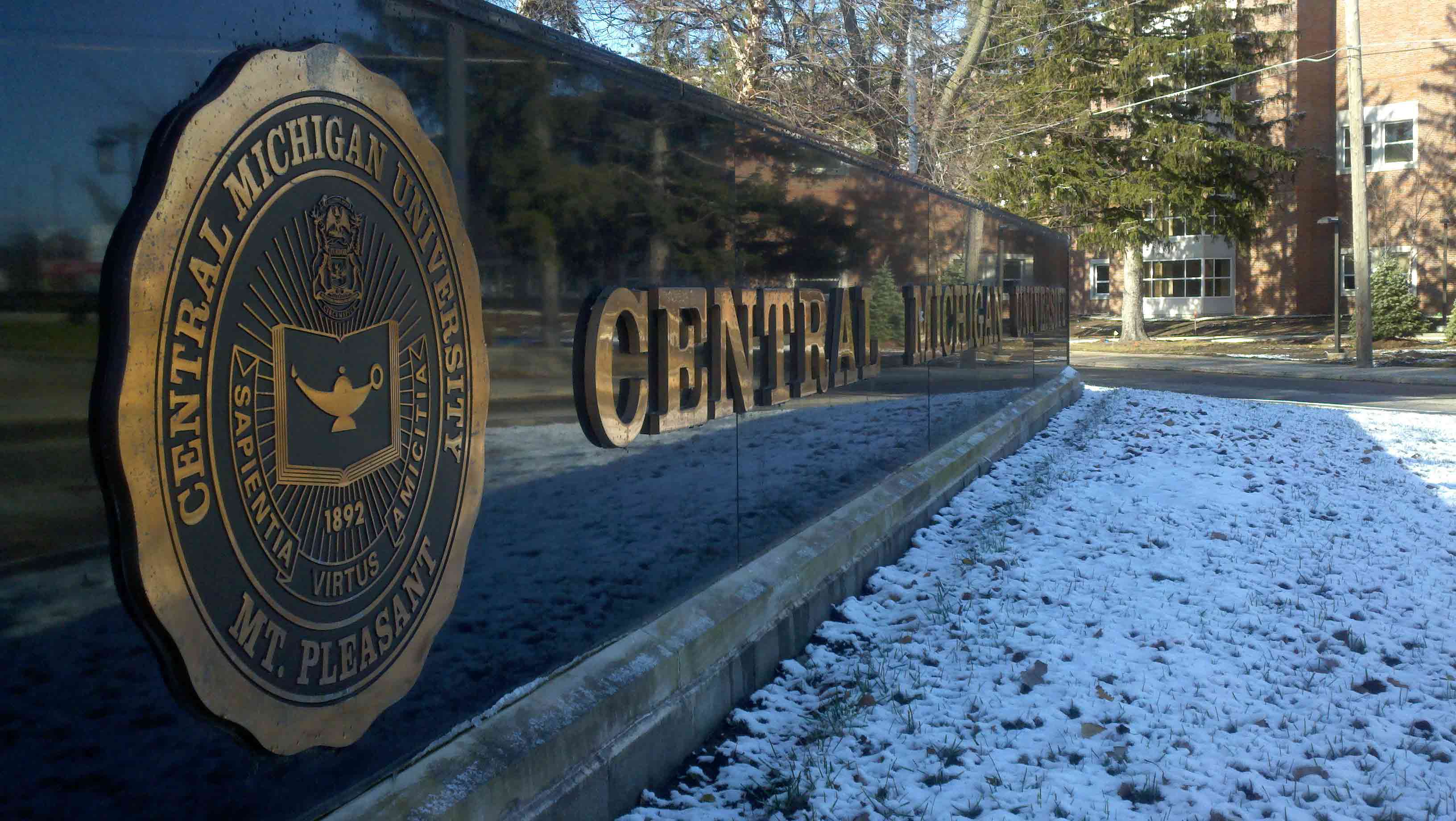 LANSING, Mich. (AP) -
Dow Chemical Co. executive Bill Weideman has been appointed a trustee at Central Michigan University.
Gov. Rick Snyder announced the move Thursday, saying Weideman "has shown great commitment" to the Mount Pleasant school.
The Midland resident will serve an eight-year term on the board of trustees. His appointment is subject to the advice and consent of the Michigan Senate.
Weideman is a Central Michigan graduate and member of its accounting advisory committee and development board.
Weideman is executive vice president and chief financial officer at Midland-based Dow. He has spent 36 years with the company. He was placed over corporate strategic development in August and has executive oversight of Dow AgroSciences.
Copyright 2013 Associated Press. All rights reserved.