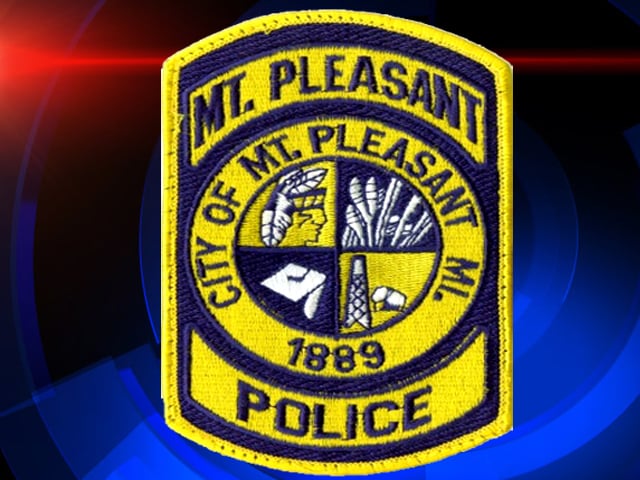 Authorities in Mount Pleasant are seeking a suspect connected to rash of graffiti complaints.
Police say Friday that at least five property owners have reported the vandalism, but other graffiti has been seen around the mid-Michigan city.
It is the second time the graffiti has surfaced in the area within the past year. It is similar to graffiti found in the Grand Rapids area, about 60 miles southwest of Mount Pleasant.
The graffiti contains the words "sae" and "saedo," leading police to believe one person is responsible.
Police say several businesses are offering a reward.
Copyright 2013 Associated Press. All rights reserved.