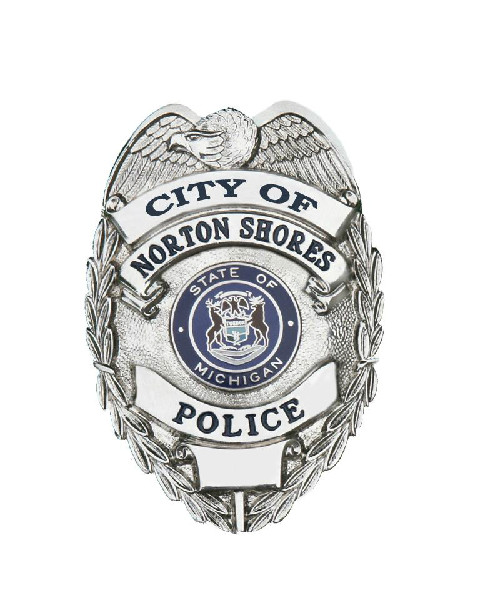 NORTON SHORES, MI (AP) -
Authorities say a West Michigan man is jailed following the death of a 2-month-old boy.
The Muskegon Chronicle reports prosecutors say the Norton Shores man is expected to be charged with murder Monday in the child's death.
Police searched a home near Muskegon on Friday and arrested the man. Prosecutors say an autopsy Saturday found that the boy had significant injuries.
Additional details about the death were expected to be released later.
Copyright 2013 Associated Press. All rights reserved.