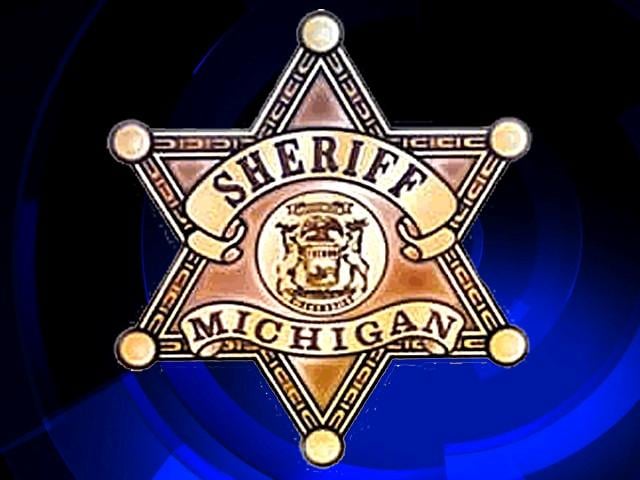 LARKIN TOWNSHIP, MI (AP) -
Authorities have released the name of a 13-month-old girl who died when the car she was riding in ran off a Midland County road and rolled over in a ditch.
The sheriff's department says Alyssa Stuckmann of Lee Township was pronounced dead at the scene of Friday's crash in Larkin Township. The department says the 29-year-old driver, a 9-year-old boy, a 7-year-old boy and 4-year-old girl were injured in the crash.
The driver told investigators that the crash northwest of Saginaw happened after he became distracted by arguing between the children.
Copyright 2013 Associated Press. All rights reserved.