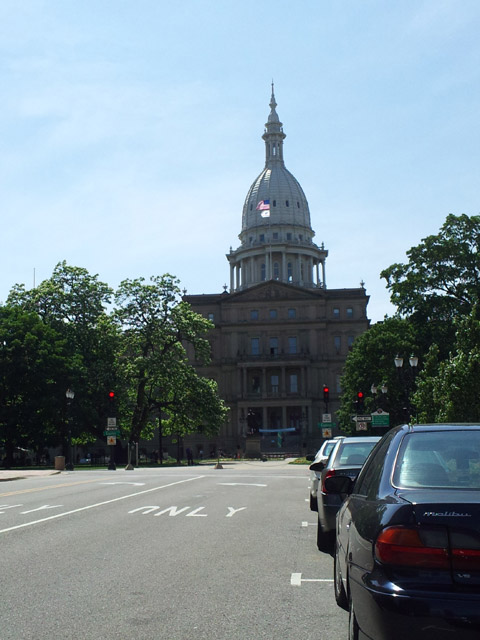 A daylong anti-bullying summit in Lansing features Michigan's attorney general and a singer who has recorded videos on behalf of bullied students.
The Michigan Bullying Prevention Summit being held Tuesday is designed to help educators and others make a difference to stop bullying.
Attorney General Bill Schuette and singer Keenan West are among the scheduled speakers. West has recorded an anti-bullying music video that is shown in classrooms.
People who attend the summit can learn bullying-prevention strategies and how to implement Michigan's 1-year-old anti-bullying law. An update on legal issues involving bullying also is planned.
The event is being hosted by the Michigan Elementary and Middle School Principals Association.
------
Watch the video: http://youtu.be/8Hj---kcX3q8
Copyright 2013 Associated Press. All rights reserved.