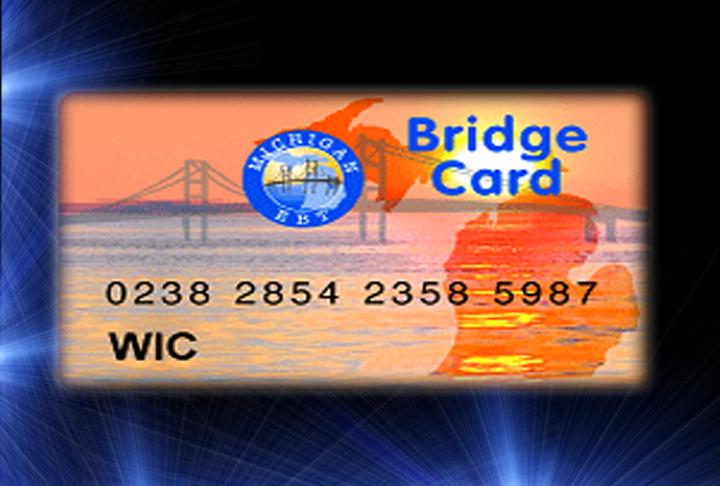 FLINT, MI (AP) -
A federal judge has sentenced a Flint store owner to four years, three months in prison for participating in a $612,000 food stamp fraud scheme.
U.S. Attorney Barbara McQuade says 55-year-old Noha Fofana was sentenced Tuesday for conspiracy to commit food stamp fraud. A jury convicted him in August.
McQuade says Fofana was owner of Mandingo African market and redeemed $750,000 in food stamp benefits from February 2009 to July 2011. The prosecutor says that $612,000 came from "food stamps-for-cash" exchanges.
Witnesses say Fofana and others would obtain Michigan bridge cards or bridge card numbers from recipients and call the numbers into the store.
U.S. District Judge Mark Goldsmith also ordered Fofana to pay $612,000 in restitution.
Copyright 2013 Associated Press. All rights reserved.