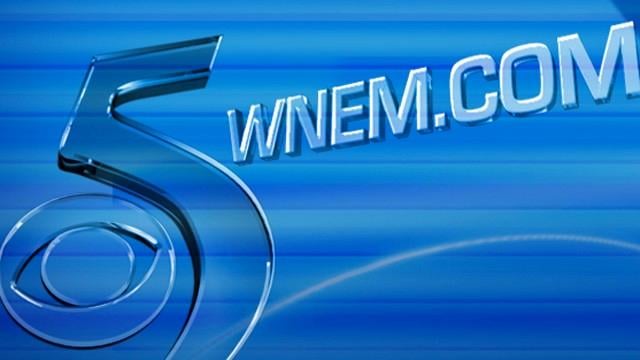 DETROIT (AP) -
A former aide to Kwame Kilpatrick has ended the first leg of his testimony by saying he delivered a $10,000 bribe to the then-Detroit mayor in a restaurant bathroom.
Derrick Miller said Thursday the money came from developers and was solicited by Kilpatrick. Prosecutors have now turned Miller over to defense attorneys for cross-examination.
Kilpatrick, his father Bernard and pal Bobby Ferguson are charged with rigging contracts and taking payoffs. Miller was a defendant, too, until pleading guilty to corruption in 2011.
Miller has known Kilpatrick since high school and served as Detroit's chief administrative officer when Kilpatrick was mayor. He answered questions from prosecutors over three days, telling jurors that he collected thousands of dollars in bribes for Kilpatrick and supported Ferguson's efforts to get city business.
Copyright 2013 Associated Press. All rights reserved.