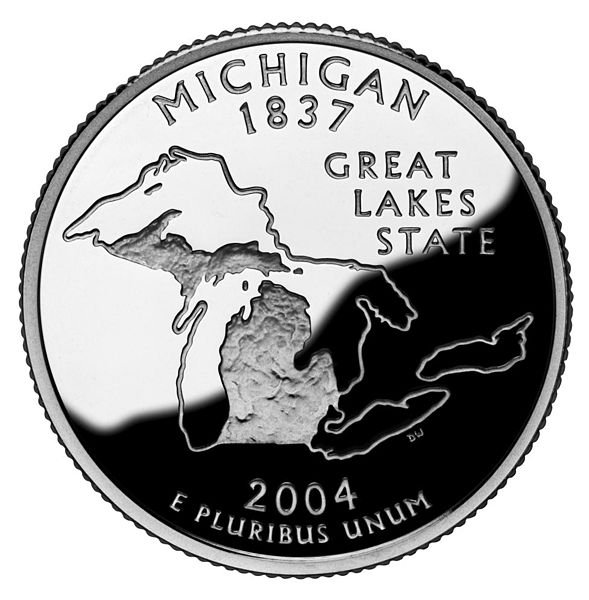 A University of Michigan economist says Michigan is starting its fourth year of recovery after a nearly decade-long recession.
George Fulton told lawmakers and experts Friday at the state Capitol that economic growth slowed in 2012, but he still envisions a moderate recovery through 2015.
Detroit's three automakers are projected to sell 300,000 more vehicles a year in the U.S. in the next three years. Other bright spots are a turnaround in the housing sector and a declining unemployment rate.
Fulton warns that job growth is sluggish, though, and not as robust as it was after past recessions. Economists also are basing their assumption on the federal debt ceiling being raised without deep spending cuts in Washington.
Copyright 2013 Associated Press. All rights reserved.