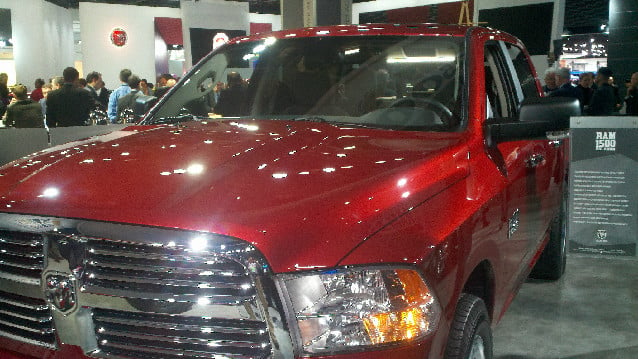 2014 Dodge Ram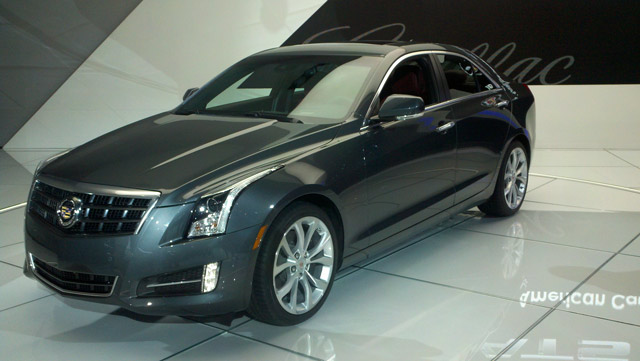 Cadillac ATS
DETROIT (AP) -
The North American Truck of the Year is the Ram 1500 pickup. The North American Car of the Year is the Cadillac ATS.
The other finalists for Car of the Year were the Ford Fusion, and Honda Accord. Truck/utility finalists were the Ford C-Max, Mazda CX-5, along with the Ram.
The winners was unveiled Monday morning at Cobo Center in Detroit.
Forty-nine automotive journalists vote on the winning vehicles from the selected list of finalists.
A vehicle must be all new or substantially changed to be eligible.
This is the 20th year for the awards. Organizers accept no advertising, though carmakers try to capitalize on the marketing value of the honors.
Copyright 2013 Associated Press. All rights reserved.