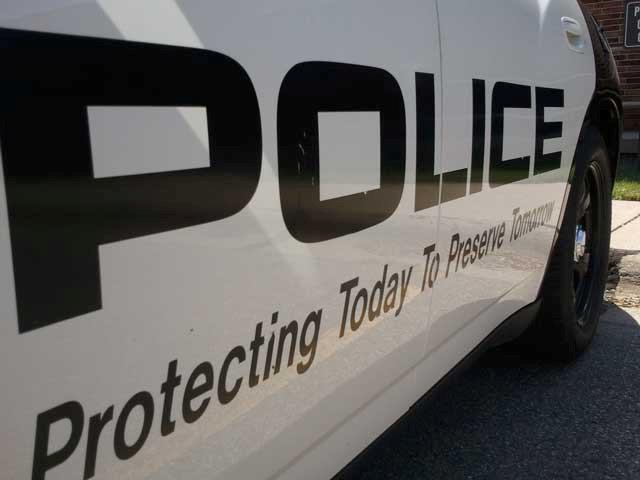 Southeastern Michigan authorities say a woman driving drunk, with a suspended license and an 8-year-old child aboard crashed her vehicle into a parked police car.
The Oakland County sheriff's department says in a news release that a deputy had parked his car in Pontiac about 1 a.m. Saturday when he "heard a vehicle accelerating at a high rate of speed and then heard a crash."
The department says the 28-year-old Pontiac woman and the child weren't injured. It says the woman was arrested for drunken driving, driving on a suspended license and child endangerment.
The release says the woman was taken to the Oakland County jail.
Copyright 2013 Associated Press. All rights reserved.