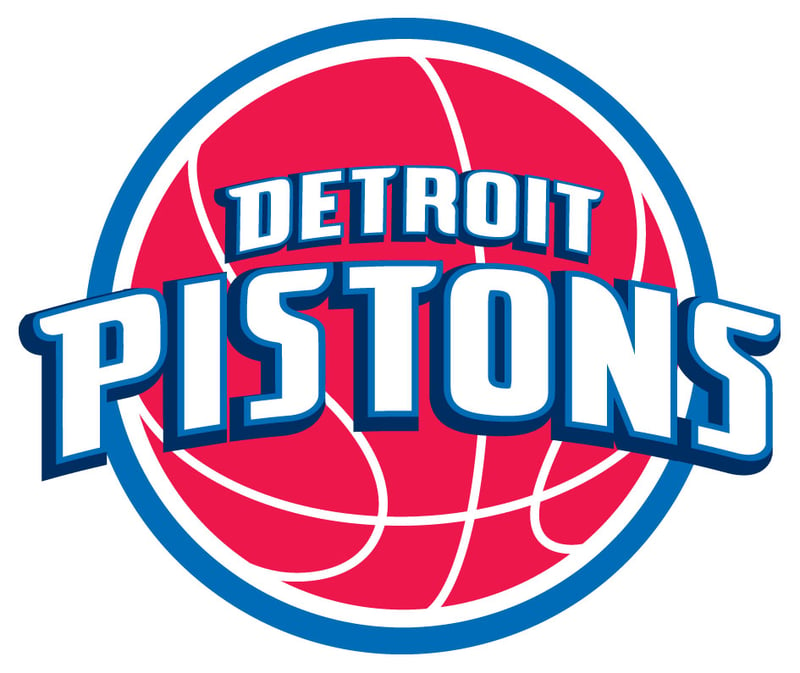 AUBURN HILLS, MI (AP) -
Al Jefferson scored 10 of his 20 points in the third quarter, and the Utah Jazz rallied to beat the Detroit Pistons 90-87 on Saturday night.
Detroit's Brandon Knight missed a 3-pointer in the final seconds that would have tied the game after the Pistons trailed by 13 points with 3:26 left.
Jefferson helped the Jazz outscore Detroit 25-11 in the third, powering them to their first lead after trailing by as many as 15 points.
Copyright 2013 Associated Press. All rights reserved.