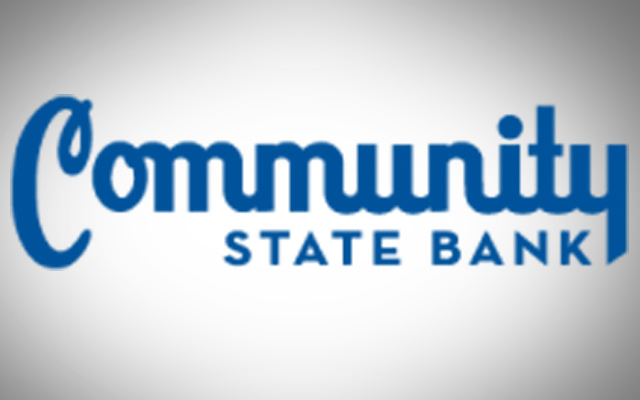 The U.S. Justice Department says a Michigan bank has agreed to open a loan office in a black Saginaw neighborhood as part of a $165,000 settlement of a racial discrimination lawsuit.
The department announced the deal with Community State Bank of St. Charles on Tuesday, the same day the government filed the bias suit. The deal requires court approval.
The government says the bank served the needs of white Saginaw- and Flint-area neighborhoods "to a significantly greater extent than ... majority African-American neighborhoods" in 2006-2009.
Bank chief executive Bob Wolak says the bank disputes many of the claims but settled to avoid a long court fight.
The deal says the bank will spend $75,000 on increasing lending in black neighborhoods, $75,000 on partnerships with other groups and $15,000 on outreach.
Copyright 2013 Associated Press. All rights reserved.