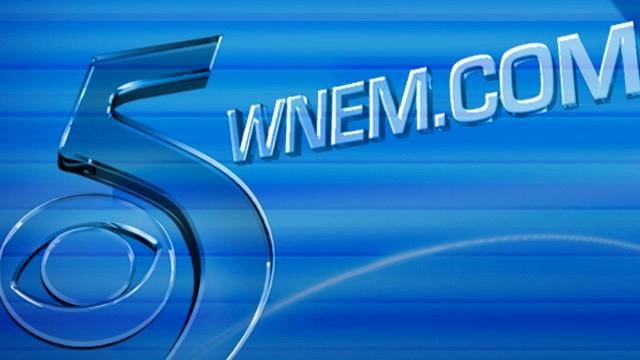 BAY CITY, MI (AP) -
Federal prosecutors say a judge has sentenced a Flint-area podiatrist to four years, seven months in prison for his role in a $1.6 million fraudulent medical billing scheme.
U.S. Attorney Barbara McQuade says Richard A. Behnan of Fenton was sentenced Monday after pleading guilty in November 2011 to conspiracy to commit health care fraud.
McQuade says U.S. District Judge Thomas Ludington also ordered the 56-year-old foot doctor to pay $1.43 million in restitution to Medicare and $197,000 in restitution to Blue Cross Blue Shield of Michigan.
The government says Behnan provided services at senior centers and assisted living facilities in Bay City, Flint, Detroit, and Lansing. It says he billed for covered procedures while actually trimming and polishing nails -- services insurance doesn't cover.
Copyright 2013 Associated Press. All rights reserved.