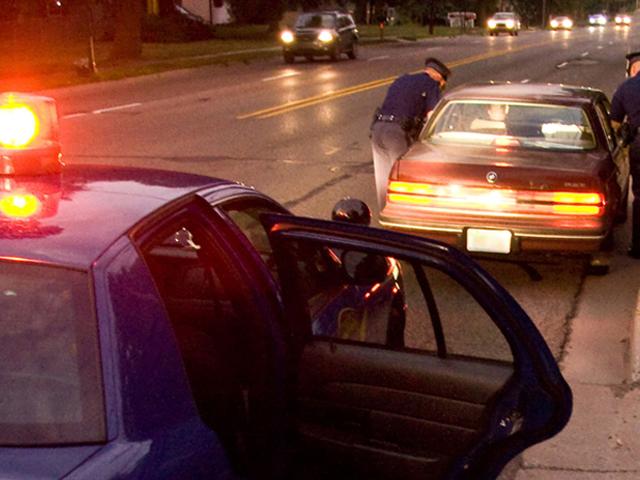 Police say a Macomb County judge and his two daughters were passengers in a car driven by a woman who was charged with drunken driving.
Franklin police detective William Castro says Brenda Conway had a blood-alcohol level of 0.18 early Sunday, more than twice Michigan's legal limit. It was slightly lower in two subsequent tests.
Conway is the girlfriend of Macomb County Judge Richard Caretti. The Macomb Daily says Caretti, Conway and the judge's two children had attended a wedding reception Saturday night.
Police say Conway's car was stopped at the Franklin home of the judge's ex-wife. The daughters, ages 15 and 11, were being dropped off there.
Caretti declined to comment, saying the case is against Conway. A message seeking comment was left Wednesday with Conway's attorney.
------
Information from: The Macomb Daily, http://www.macombdaily.com
Copyright 2013 Associated Press. All rights reserved.