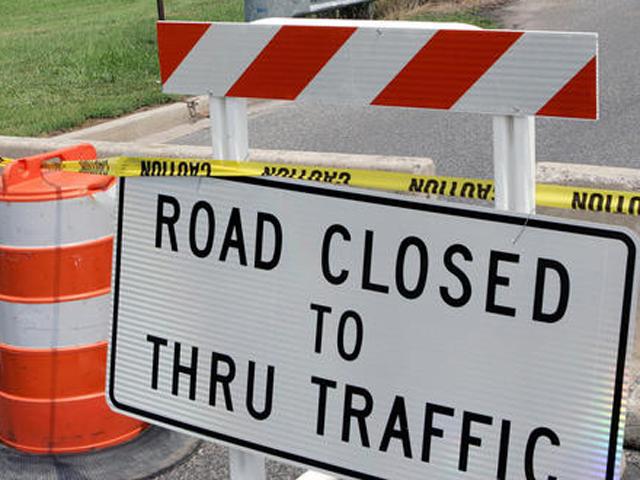 LANSING, MI (AP) -
Gov. Rick Snyder is asking legislators to put short-term political concerns aside and make a long-term commitment to patch up Michigan's crumbling roads and bridges.
In his State of the State address Wednesday, Snyder proposed raising an additional $1.2 billion per year with a combination of higher fuel taxes and increases in motor vehicle fees.
His speech was short on specifics. A senior adviser told reporters Snyder will negotiate details with lawmakers but favors replacing the tax paid on fuels at the pump with a levy at the wholesale level, which could rise with inflation.
Snyder says the increases would be an investment in a healthy economy. Democratic leaders say he's asking too much of the middle class and too little of wealthy corporations.
Copyright 2013 Associated Press. All rights reserved.