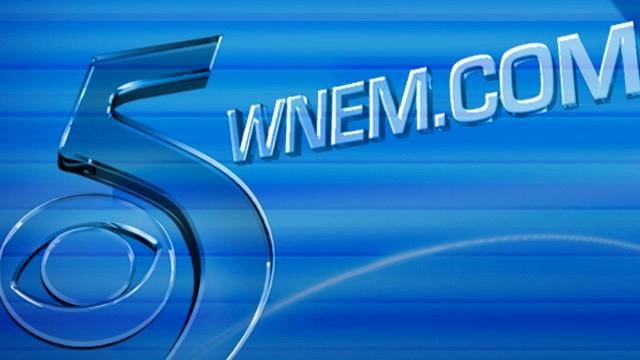 TURNER, MI (AP) -
Authorities say a man has died after the tractor he was operating rolled into a drainage ditch and pinned him underneath in Arenac County.
The sheriff's department says 36-year-old Brian Gene Petri of Standish was pronounced dead at the scene Thursday in Turner.
The department says Petri was using a front end loader-type tractor. The death remains under investigation.
Copyright 2013 Associated Press. All rights reserved.