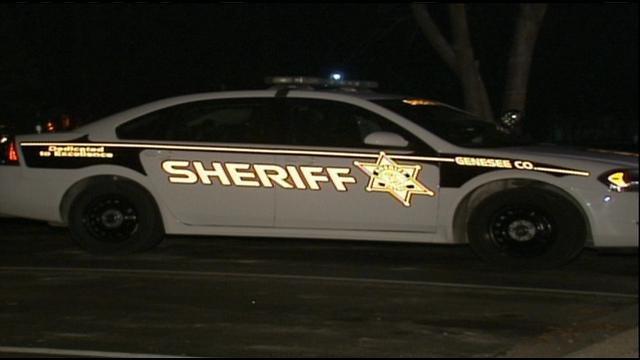 FLINT, MI (AP) -
Genesee County Sheriff Robert Pickell says a proposed violent crime mobile unit will target the worst offenders as part of a "relentless pursuit" of crime.
Pickell's $3 million proposal submitted to Gov. Rick Snyder last week says Flint has become a "safe haven for criminals" where "law-abiding citizens" have been on the run for 25 years.
Mlive.com says Pickell first made the mobile unit proposal last year, but Snyder backed his own anti-crime initiative. Snyder's plan focused on increased Michigan State Police troopers, $2 million to reopen and operate the Flint lockup, and four state-funded attorneys.
Pickel says additional state troopers help but "they don't know Flint."
Flint emergency financial manager Ed Kurtz says the proposed response team shouldn't come at the expense of additional state resources.
Copyright 2013 Associated Press. All rights reserved.