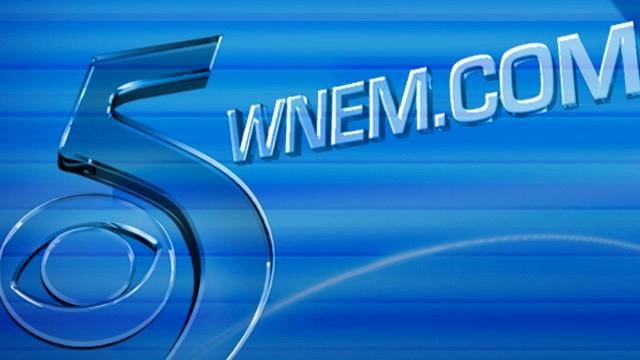 A 149-year-old church in Port Huron is closing for several weeks while it makes repairs from Superstorm Sandy.
There is water damage throughout St. John's United Church of Christ, especially on the ceiling above the stained-glass windows. Pews are being removed to accommodate the work.
The church's administrative assistant, Ed McCoy, says the damage was obvious as soon as the storm hit in October. The Times Herald in Port Huron says the congregation of 200 will have services in the church gym for at least four weeks.
There are plans for a big celebration next year when St. John's United Church of Christ turns 150.
------
Information from: Times Herald, http://www.thetimesherald.com
Copyright 2013 Associated Press. All rights reserved.