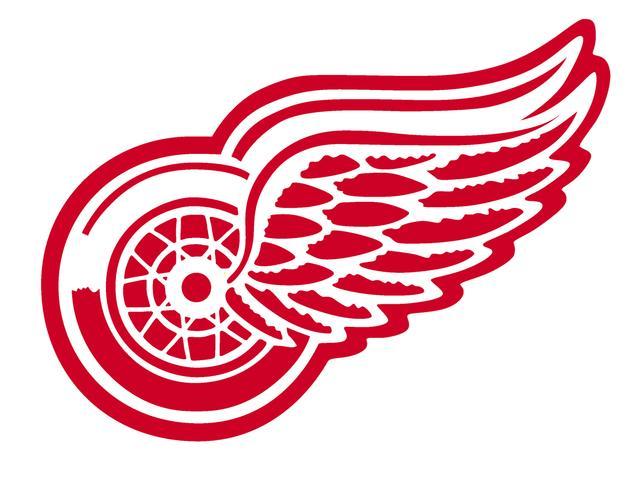 DETROIT (AP) -
Michael Ryder scored in the first and third periods, and Kari Lehtonen came within 3.4 seconds of a shutout in the Dallas Stars' 2-1 win over the Detroit Red Wings on Tuesday night.
Lehtonen made 39 saves, but allowed Damien Brunner's first career goal in the final seconds. Ryder had already added an insurance goal with 14:26 to play.
Detroit's Jimmy Howard had 30 saves -- including 16 in the second period -- to keep his team in it.
Jaromir Jagr went without a point for Dallas for a second straight game after posting two goals and two assists in the season opener Saturday.
The Dallas Stars beat the Red Wings 2-1 and then had to spend the night in Detroit due to an engine problem following de-icing of the team plane.
Stars spokesman Greg Ramirez says the team hoped to fly back to Dallas sometime Wednesday. Ramirez says the team is safe and "everyone is fine."
The flight following Tuesday night's win was delayed at a time when temperatures were in the low 20s. Ramirez says there was a mechanical issue following de-icing of the Stars jet when a valve for one of the engines malfunctioned.
Ramirez says the team, as a precaution, stayed overnight at a hotel. Ramirez had no immediate further details on timing for the flight home.
Copyright 2013 Associated Press. All rights reserved.