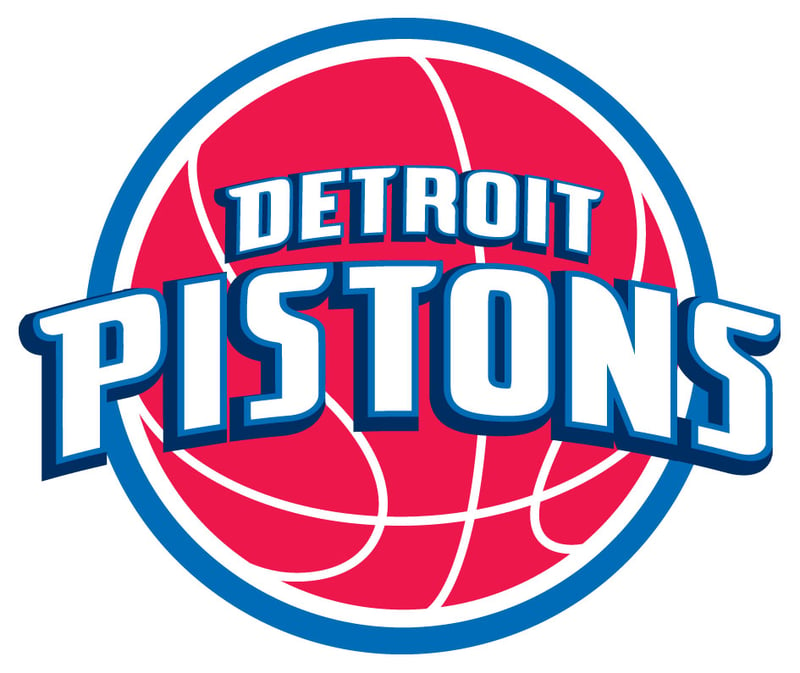 AUBURN HILLS, MI (AP) -
Jason Maxiell, Andre Drummond and Greg Monroe combined for 38 points and 28 rebounds, and the Detroit Pistons pulled away to beat the undersized Orlando Magic 105-90 Tuesday night.
Brandon Knight led Detroit with 18 points, while Monroe scored 16 and Drummond and Maxiell each had 11 points and 11 rebounds.
The Pistons also finished with a 16-6 edge in offensive rebounds against the Magic, who had their size issues magnified when Glen Davis was benched for much of the second half after taking 15 first-half shots and grabbing just three rebounds. He attempted just one shot the rest of the way and finished with 11 points.
J.J. Redick was Orlando's biggest threat, scoring 26 points on 9-for-10 shooting -- including 5 for 6 on 3-pointers. Jameer Nelson added 14 points and nine rebounds.
Copyright 2013 Associated Press. All rights reserved.