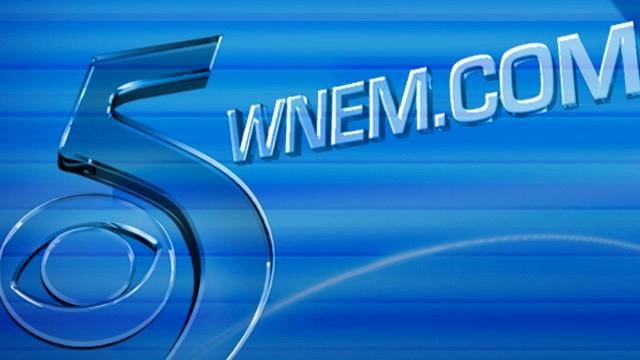 Antiques and some unusual property owned by the late Flint businessman and hockey player Bob Perani will be auctioned off next month.
Perani was an all-star goaltender for the now-defunct Flint Generals and later founded the sports retail chain Perani's Hockey World. He collected sporting goods, memorabilia and other odd items throughout his life. He died last April.
His son Robert Perani says more than 4,000 items from the collection will be sold online Feb. 19 and Feb. 26.
Mlive.com (http://bit.ly/VklVPp) reports that among the unusual items are a three-headed elephant made of driftwood and a 3,000-year-old door made in India. Bob Perani bought many of them in Thailand in recent years.
His son says the items' value ranges from $100 to $10,000.
Copyright 2013 Associated Press. All rights reserved.